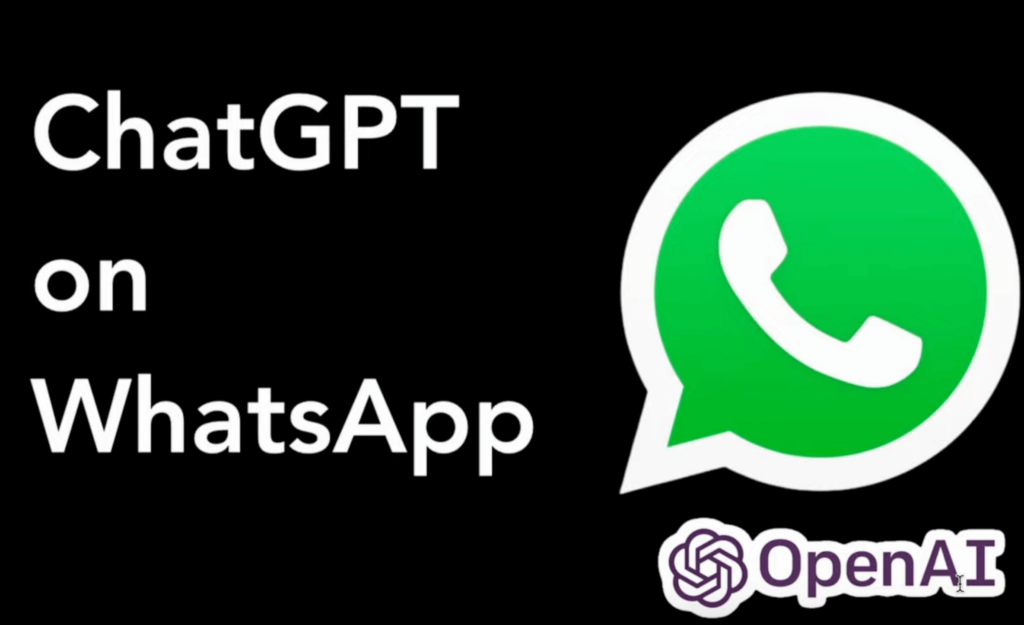 It can be exciting and satisfying to build a chatbot. This tutorial will show you how to use OpenAI and Online Live Support to create a chatbot for WhatsApp.
Step 1: Obtain The OpenAI API Key
Sign up for a free OpenAI account on the OpenAI website (https://openai.com/):
After signup is done, visit ( https://beta.openai.com/account/api-keys ) and click on the "Create new secret Key" button, Save it for later use in step 2.
Step 2: Activate and set the webhook in Online Live Support
Open the URL which you have received it via Email or WhatsApp from Online Live Support and put your webhook URL there. You can see the detail version of how to setup webhook here.
Congratulations, You have done it.
Now you can make conversation with the WhatsApp number linked to your instance.