Become a Online Live Support Reseller Partner
Custom Domain with white-label solution for agencies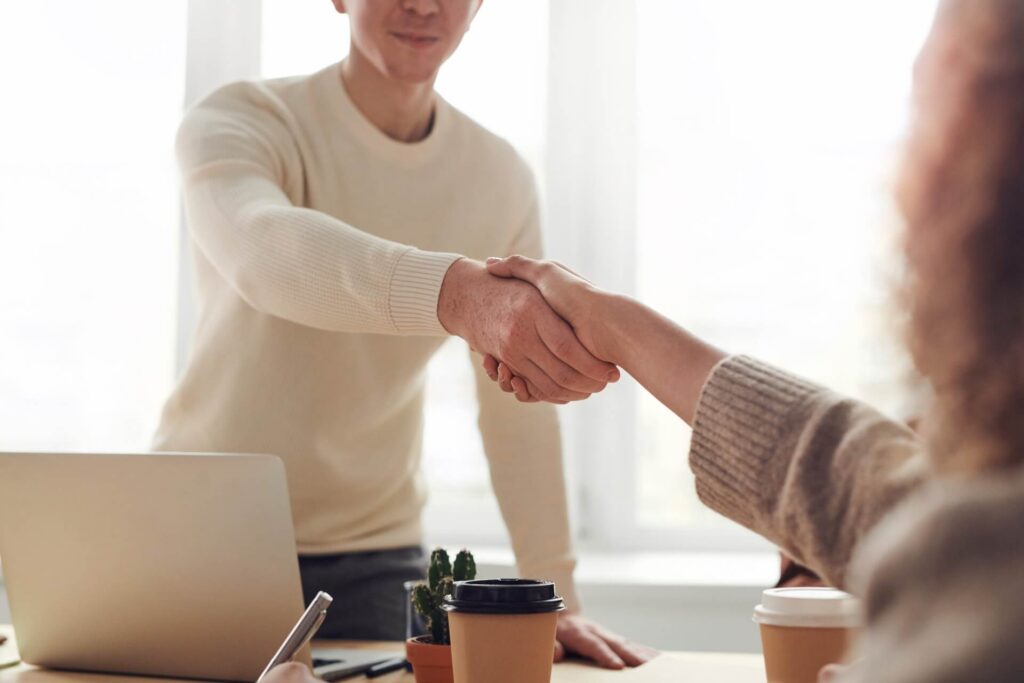 Why choosing a white label product?
You can use your own domain or sub-domain in the URL of Client Dashboard, APIs endpoint instead of our white label domain by upgrading your package – contact your account manager for details. 
After purchasing your Custom Domain service, write to info@online-live-support.com and provide:
Your account username
The domain URL where you want your dashboards to be viewed (e.g., api.yourdomain.com)
Next, follow the instructions below based on the option you requested:
For HTTP URL, you need to configure the CNAME record
For HTTPs URL, you need to configure the A record
For SSL, we recommend to use Cloudfare, AWS or Let's Encrypt 
Frequently Asked Questions (FAQ's)
How do I become a Partner?
Use the form below to apply. If your company is eligible, we will contact you to complete the registration process and begin onboarding!
What does it mean to white label a product or service?
White labeling involves a third-party company creating a product or service that is rebranded and sold by another company as their own. The original company remains anonymous and the rebranding company takes credit for the product or service.
Is white labeling legal?
Yes, white labeling is legal as long as all parties involved comply with applicable laws and regulations.
What is the difference between white label and black label?
White label products or services are rebranded and sold under a different company's name, while black label products or services are premium offerings that are typically exclusive and not available to the general public.
What is an example of a white label?
An example of a white label product is a supermarket's generic brand of canned goods. The supermarket purchases the canned goods from a manufacturer and then sells them under their own brand name.
Is white label a B2B?
White labeling is often associated with B2B (business-to-business) transactions, as companies typically use white labeling to offer a wider range of products or services to their customers
What are you waiting for?
Feedback from Our Customers